Northern Territory
29 September 2014 – 10 October 2014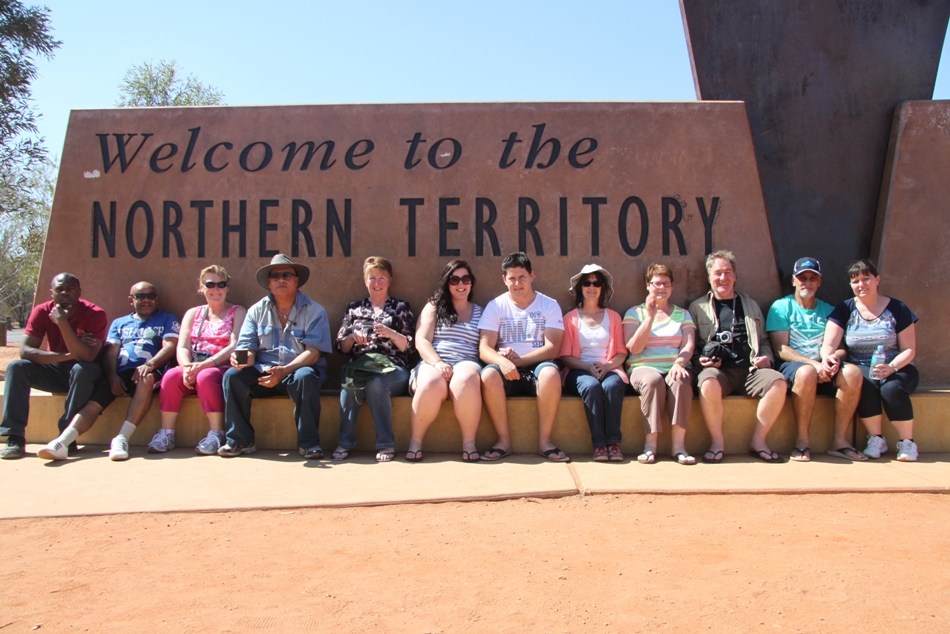 An amazing team of 13 great people went on this outreach this year.  We went to Papunya first and then to Yuendumu.
Women's Conference:
This year we reached out to the women in a different way.  We organised a one day women's conference and we went to bless them.  We brought a message of encouragement and we taught on how to develop a Godly character and the influence unforgiveness has on their lives.
We provided lunch for the women and the children and some men joined in the fellowship. Helen Smethurst, Ansie de Wet and Linda Cahill were the speakers at this conference and what they shared was the beginning of great things that God would do in the days to follow.
We gave the women gifts of clothing and toiletries.  There was enough for everyone to share.  What a blessing from God!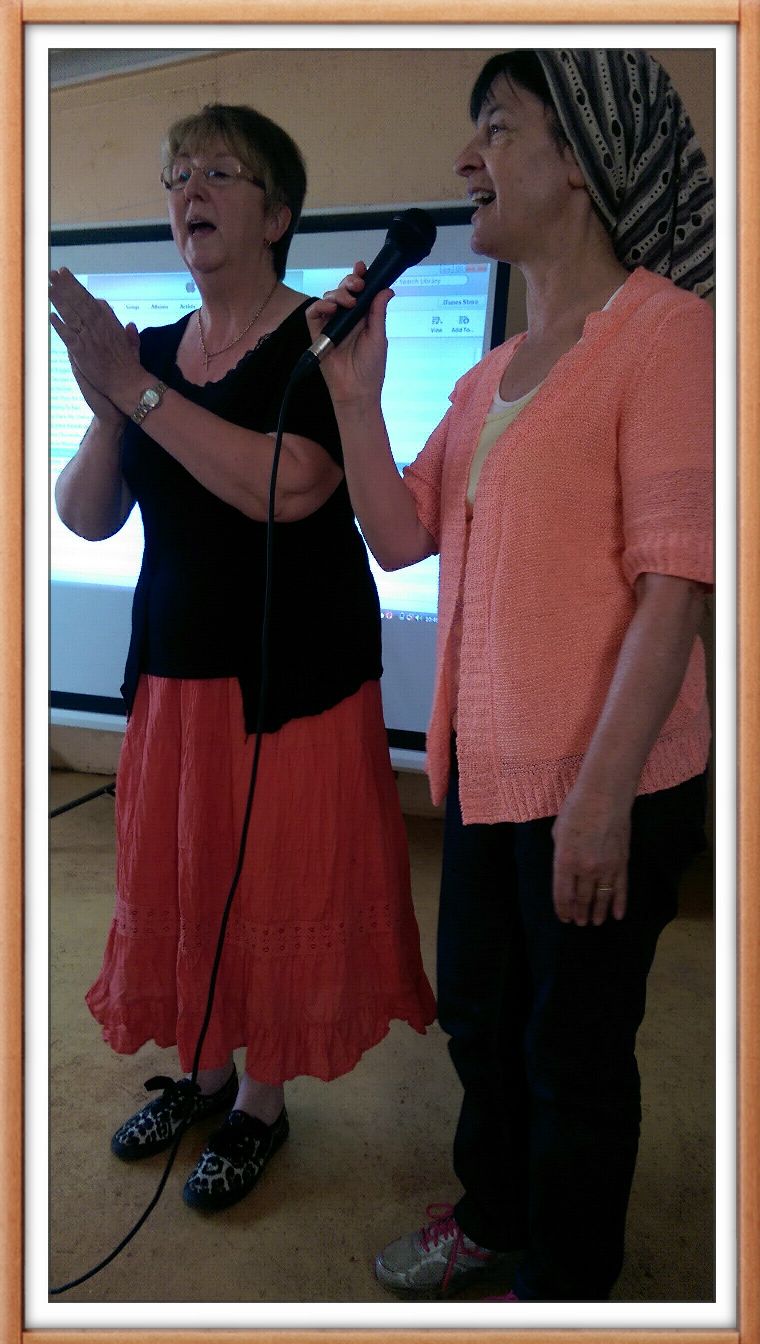 Children's Program:
We planned fun sport activities like line soccer, dodge ball and base ball, but the children got hold of the sports equipment and had fun playing with all the balls, bats, skipping ropes, etc.
Our puppet show musical was a huge success.  More than 70 children showed up and enjoyed the fairy tale characters while they were learning about 'Character Matters'.  This musical taught the children about Christian principles that will help them make better choices.
There were gifts for the children and lollies to eat.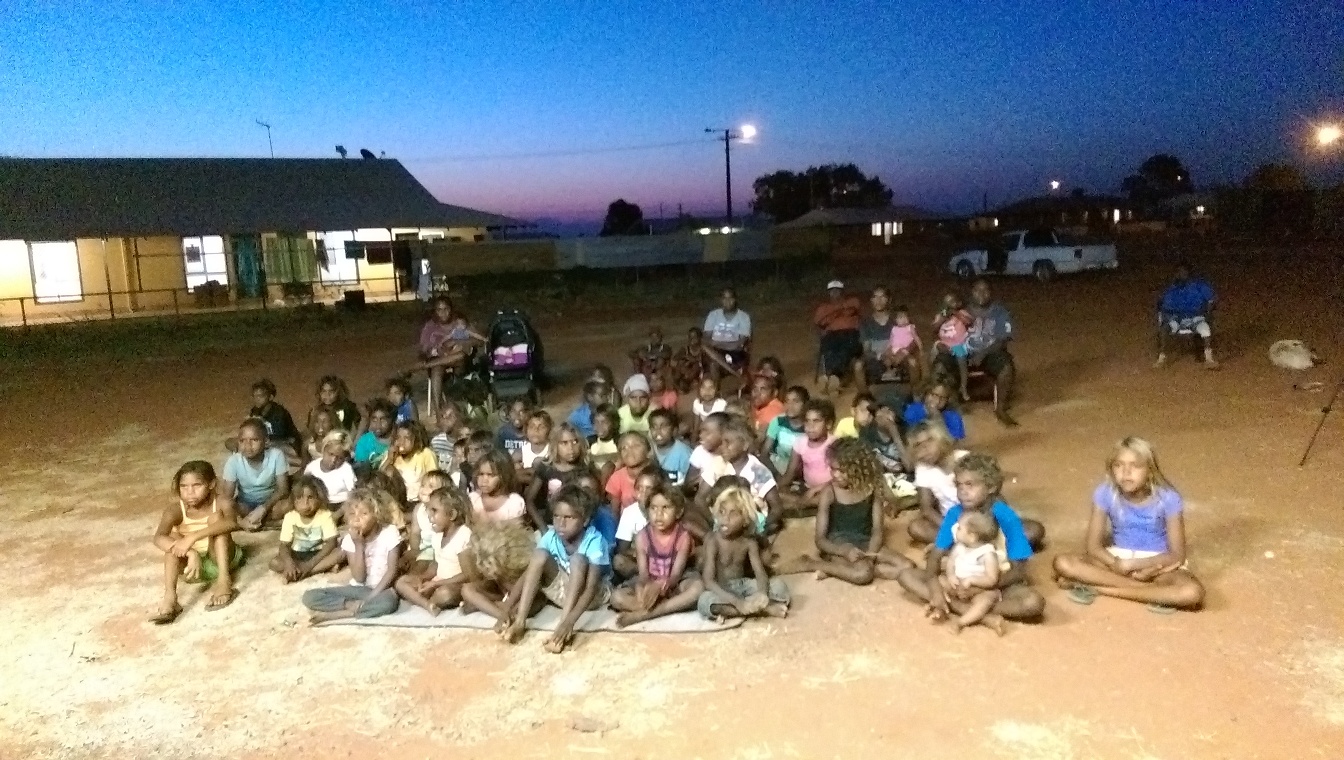 A LITTE MORE ABOUT THE PUPPET SHOW:
CHARACTER MATTERS – The Musical
The musical, written by Ron Fink and John Heath, is a 30 minute performance, teaching children that a good character matters.  It is about Fairy Tale characters coming before the Fairy Tale Advice Council to resolve their problems.  We used puppets to do this musical.
It  teaches children about the golden rule of treating others as you want them to treat you.  Also about the following aspects of character building:  patience, forgiveness, responsibility, role models, kindness and caring, listening, honesty and dealing with anger.
This was a fun musical with great puppets which the children all loved.
Worship and Ministry Meetings
Again, like the previous times, we were blessed by the worship – under the stars with beautiful Godly people who love Jesus.
We got together for meetings, every evening and it was such a blessing to meet with these people.  We shared the gospel of Jesus Christ and we prayed for all their needs.  People got saved, healed, delivered and reconciled.  The spirit of God was moving at every meeting.  Young people made a decision for Christ.
This outreach was about unity and forgiveness.  The leaders from the different denominations came together and prayed together.  Strong, Godly leaders are working in unity and I believe that God will bless that and that Yuendumu will heal from all the worldly things that the enemy is using to destroy lives.
THANK YOU:
Amos and Lynn – Papunya
Matthew and Gracie – Yuendumu
Kenneth and Belinda – Yuendumu
Amos and Linda – Three Mile
Soraya – Yuendumu
Damian and Prudie – Coober Pedy
Salt Church – Gawler
Thank you to 'The Team': 
Theuns, Martin, Jessica, Kwamina, Christo, Eugene, Ross, Sandy, Pat, Lyn, Helen, Linda.
Thank you for the support:
Calvin and Christine, Pieter and Karin, Luca and Marianna
Thank you to everyone who donated clothing.
Thank you to the people who kept us in your prayers.