1 – 3 February 2013
SHARE JESUS WITHOUT FEAR
The team was introduced to this little book which helped us to effectively share our Christian faith with the people of Gerard.  We knocked on the doors and met the most amazing people.  It was a privilege to introduce our Lord Jesus to Melissa and Uncle John.  Seed was sown into the hearts of others.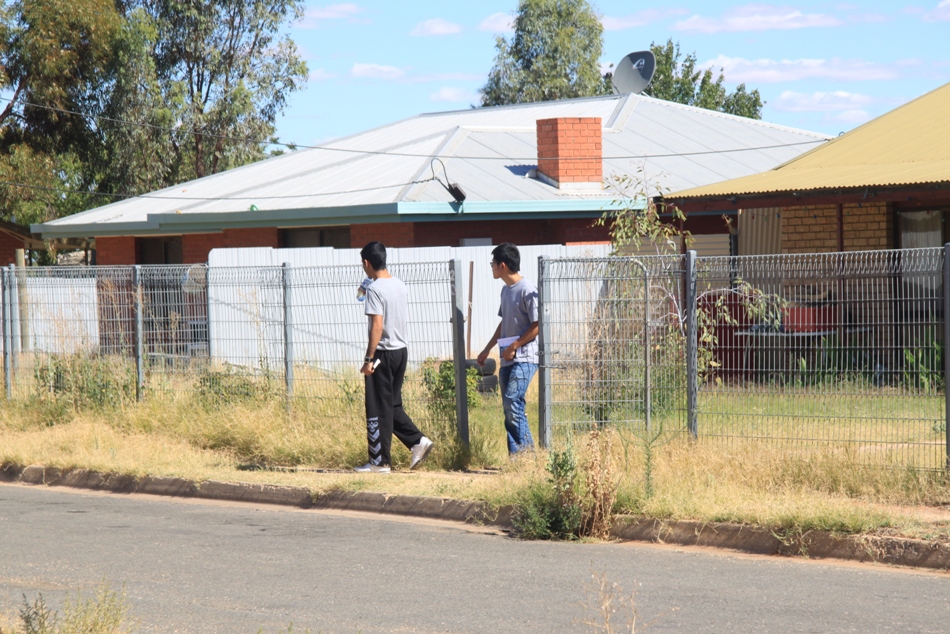 BARBEQUE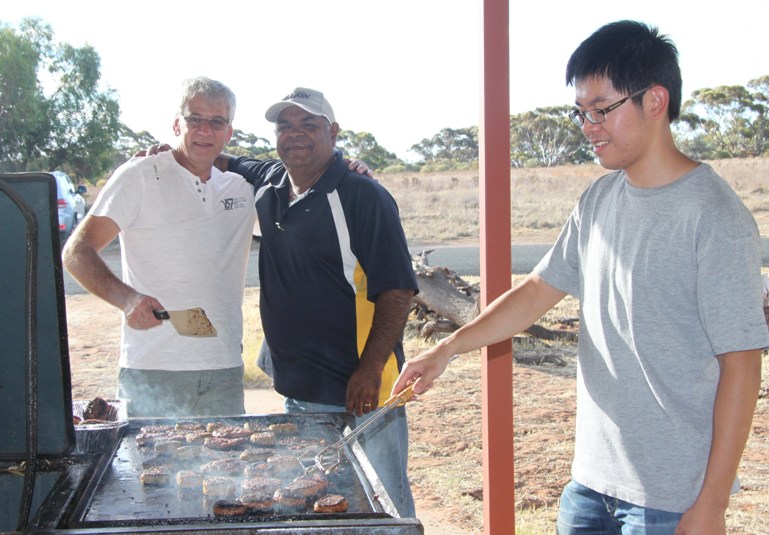 After knocking on the doors of all the houses of Gerard and sharing our faith we invited people to a free BBQ at the town hall. We had an amazing time of fellowship and enjoyed lovely food.
WORSHIP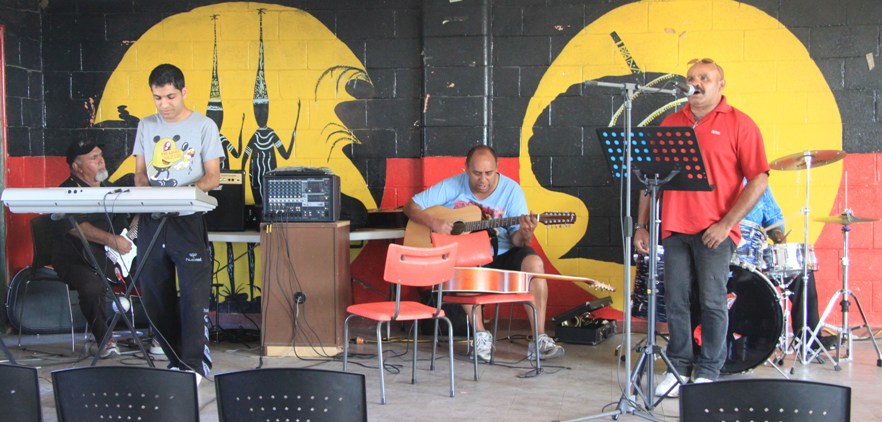 As we were worshipping with the Aboriginal band, some of the local people came to see what was going on at the town hall.  Not everyone entered the building, but chose to sit outside and listen to the music and message.  Misha joined the band, playing the keyboard and Jee had a chance to play guitar.  It was amazing worship!
PREACHING THE GOSPEL MESSAGE
Being an Aboriginal person himself, Jack Harradine has a desire to see God change the lives of his people.  For him witnessing is not an option…reaching the lost is not a suggestion…, it's a command!  He is passionate about it.
Jack used a simple and straightforward approach to preach the gospel message and spoke into people's hearts.
A  message about strong choices was told to the children by the puppets Shanika and Malachi.  The kids loved it.  They laughed when it was funny and listened carefully when it was serious.  We had their full attention.
They also listened to the gospel message that was shared by using the wordless book with the salvation colours.  When they were asked simple questions like what the meaning of the word prayer was, they couldn't answer.  Nobody has ever told them that they can speak to Jesus. What a big harvest field!!