Hope or Heartbreak Program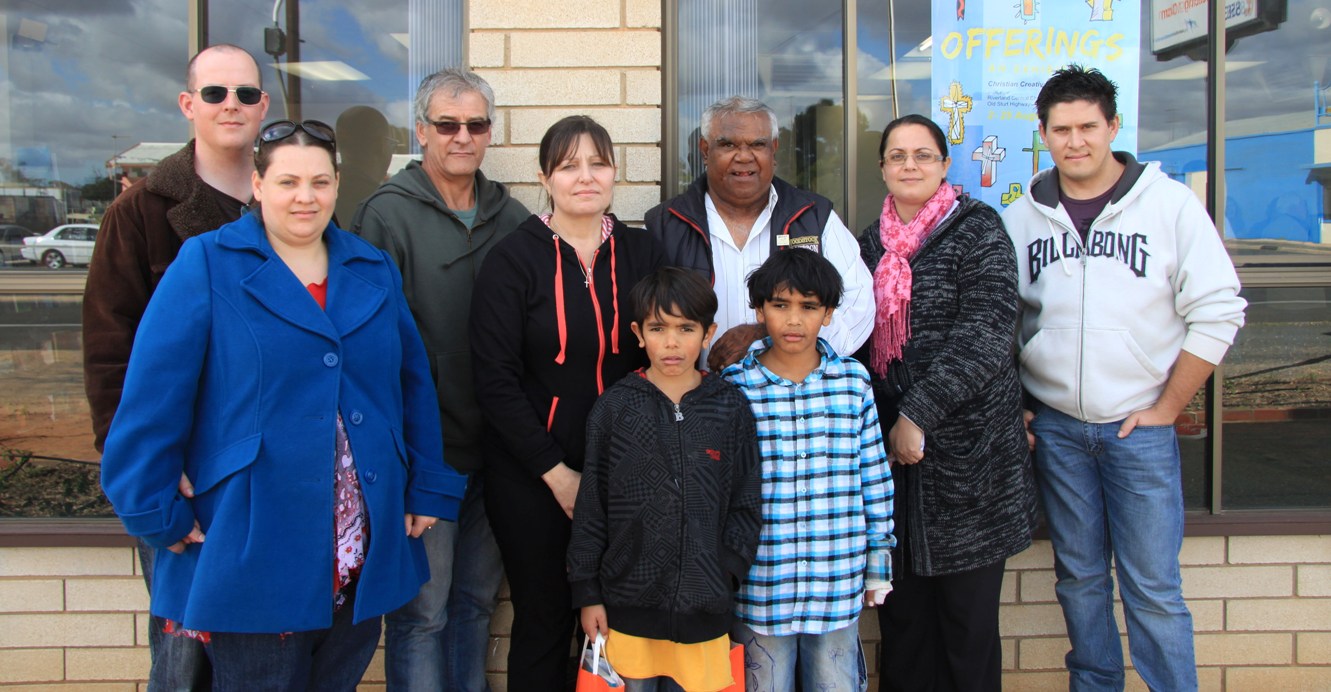 (Andre, Melissa, Theuns, Ansie, Uncle Barney, Mary, Martin, Andrew and Malakai)
A team went to Gerard from 28 – 29 June 2013 and again on the 27th of July to do Children's ministry.
28-29 June 2013
We organised activities for the children, a barbeque for the community and a puppet show. We also showed the Jesus Film for children.
We had an amazing day on Saturday playing, eating and having fun. The children loved the puppets.  Malakai, Shanika and Auntie Tiana educated them on the topic of prayer. Nine children came to watch the Jesus movie and seven responded to the altar call.  We saw the other two in church the Sunday morning when we visited a church in Glossop.  We give God the honour for saving these children.
We will go back again and this time we will take them each a children's bible and teach them about having a relationship with Jesus.  They are so important to Jesus and it is through him that they will have hope for a brilliant future.
We thank all the people who donated towards blankets for the children and also Raphy from The Pannini King in Port Adelaide, who donated bread for the families.  We also thank Uncle Barni who accepted us into Gerard and made the hall available for us to use.
27 July 2013
This time the children from Gerard recognised us and were excited about the fact that we returned.
We knocked on all the doors with a gift of milk, bread and a New Testament Bible.  We prayed with some and invited the childen to join us for fun activities and a puppet show.
Our ministry was about "A relationship with Jesus" and all the children got their own Children's Bibles.  We placed resources in Uncle Barney's hands and he will have a Sunday school at his house where the children can learn more about Jesus.  We praise God for the growth we've already seen in these children.