Aboriginal Ministry
Amazing people, living in the outback of Australia!  What an experience visiting the communities of Papunya and Yuendumu every year.  Hoping to be in the position of going to Willowra and Lajamanu in the future.
Our dear friends, Amos Egan, Lyn Ward recently moved to a South Australian community and Linda Anderson are doing such a great job leading the Christian community of Papunya.   Matthew and Gracie Egan are in Yuendumu working among the Christian community there.  We love to support these two families in all they do.
We go there to:
Encourage the Christians
Reach out to the youth and women
Spread the Gospel of Jesus Christ
Pray for the sick
Bless them with very much needed clothing and toiletries
Sing-along under the stars
Showing the love of Jesus
The bus trip to the Northern Territory is a good way of getting to know each other.  Three days of laughter and fellowship.  We have had so much fun in the past.
Camping in the outback is roughing it a little, but it is so much worth being there.  We get little visitors all the time and they are curious to see all the things we brought with us.  They like to share in our cold drinks and fruit.  Beautiful outback children who love to have visitors.
We see wild cattle, camels and horses every time we are in the outback.  There is just something different about the Northern Territory.
There is a big need for intervention.  Just like in the cities, God is needed in the lives of many of the people of Pupanya and Yuendumu.
We provide in their needs for clothing and shoes.  We take bags full every year.   Prices of items in the local shops are very high and a gift of toiletries are appreciated by the women.
Join us on an outreach.  It will be an unforgettable experience.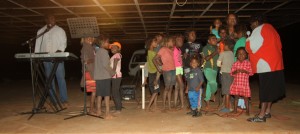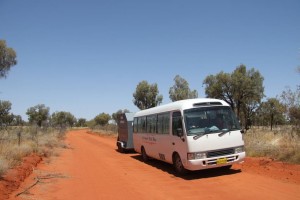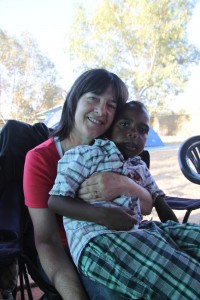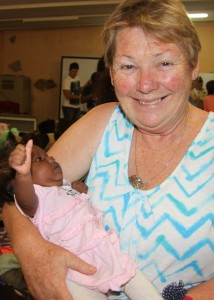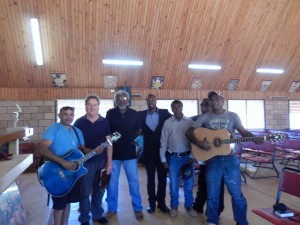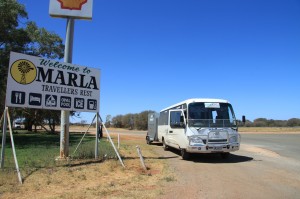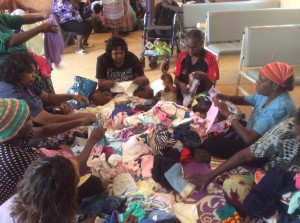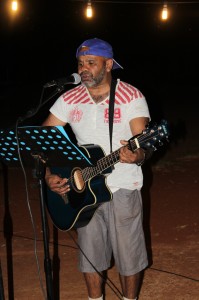 Adelaide Ministry
We do hospital visits on request of the families and friends from the outback.  Influential Missions have two Chaplains who do ministry in the Royal Adelaide, Women's and Children's, Flinders and Llyell McEwin Hospitals.
We support the people and provide in their immediate needs.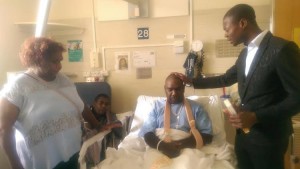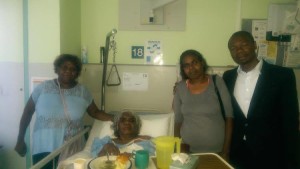 Matthew 24:14
And this gospel of the kingdom will be preached in the whole world as a testimony to all nations, and then the end will come.