On Monday, 13 July 2016, Lily of the Valley Sewing School took in their first six students.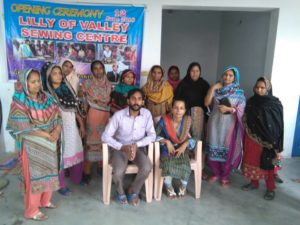 The sewing school gives disadvantaged widows and uneducated young women of Faisalabad, Pakistan an opportunity to learn a skill that will enable them to create an income to support themselves and their children.
Razia is a good seamstress and teacher and we employed her to teach the women the skill of sewing and design.  This also put her in a better place financially.  She has limited resources and five children to support.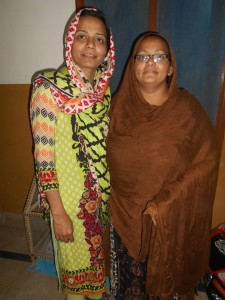 The ladies will be taught the skill of sewing and design and after passing the four month course, they will receive a high quality sewing machine which will enable them to set up a business from home, making clothes and doing repairs and alterations.  Not having to go into debt to buy a sewing machine, they are set up for success.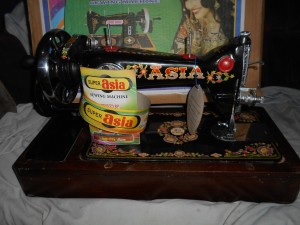 All donations go towards paying for this project.
No admin fees.
Tax deductible in Australia.
Click on the FaceBook icon to follow the link to our FaceBook page in order to see the student's progress.
---