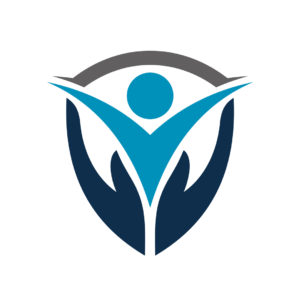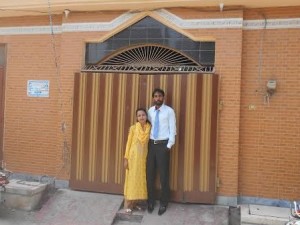 Lily of the Valley Home is a project of Influential Missions and we work in partnership with Grace of God Church, Faisalabad, Pakistan.
This home officially opened its doors on the 5th of September 2015 and Asher Zia and Sadaf Asher were appointed as caretakers by the board of Influential Missions.
Widows and children get together once a week at this home to receive food parcels.
Church and prayer meetings are held at this home on a weekly basis.
This building is also used for the sewing school.
This is a safe haven for people in need and many knock on the door of Lily of the Valley Home.
Widows and their Children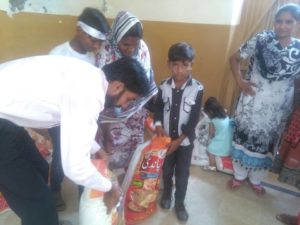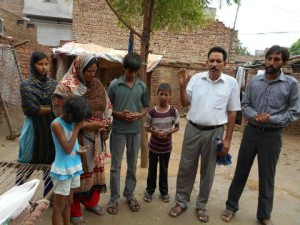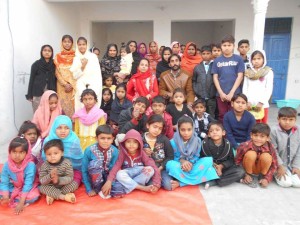 Through this project, we support widows and their children, who live in poverty.  We provide a monthly food parcel and pay the school fees of the children.  It is very important that all our children receive a good education.  This will secure a better future for them and it will break the cycle of poverty. We provide in their spiritual, physical and emotional needs.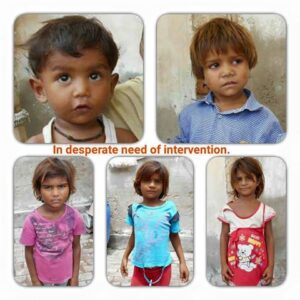 We are asking people to sponsor the children in order to provide for these families.  Without the help of others, we will not be able to continue bringing relief to people who live in extreme poverty.
Make a Pakistani child part of your family today!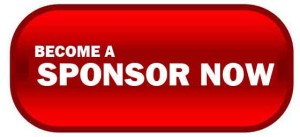 You are helping to improve the lives of children in need.  You are helping children develop to their full potential by giving them a chance to go to school.  You are helping to feed children and pay for medical expenses.  You are making a difference.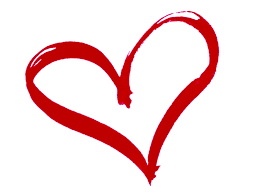 $49 per month Sponsorship
It will cost only $55 per month to provide food and an education for poor children in Faisalabad, Pakistan.
We have Tax Deductible Gift Recipient Status and all Australians will be able to claim any sponsorship money and donations back from tax.
There are many verses in the Bible that gives us an idea of what God wants us to do about the circumstances of His orphaned children who are in distress, but we quote from James 1:27 today.
James 1:27 (NIV)
27 Religion that God our Father accepts as pure and faultless is this: to look after orphans and widows in their distress and to keep oneself from being polluted by the world.
We have a responsibility and God blesses generosity.
PAYMENT OPTIONS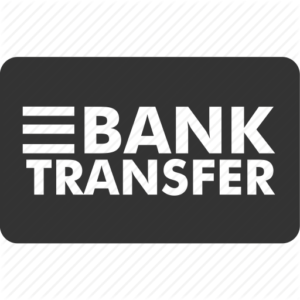 BSB:  065 145
Account Number:  1040 8477
Reference:  Child's Name
Jeremiah 29:11
"For I know the plans I have for you," declares the Lord, "plans to prosper you and not to harm you, plans to give you hope and a future."