PROJECTOR, SPEAKERS AND LAPTOP: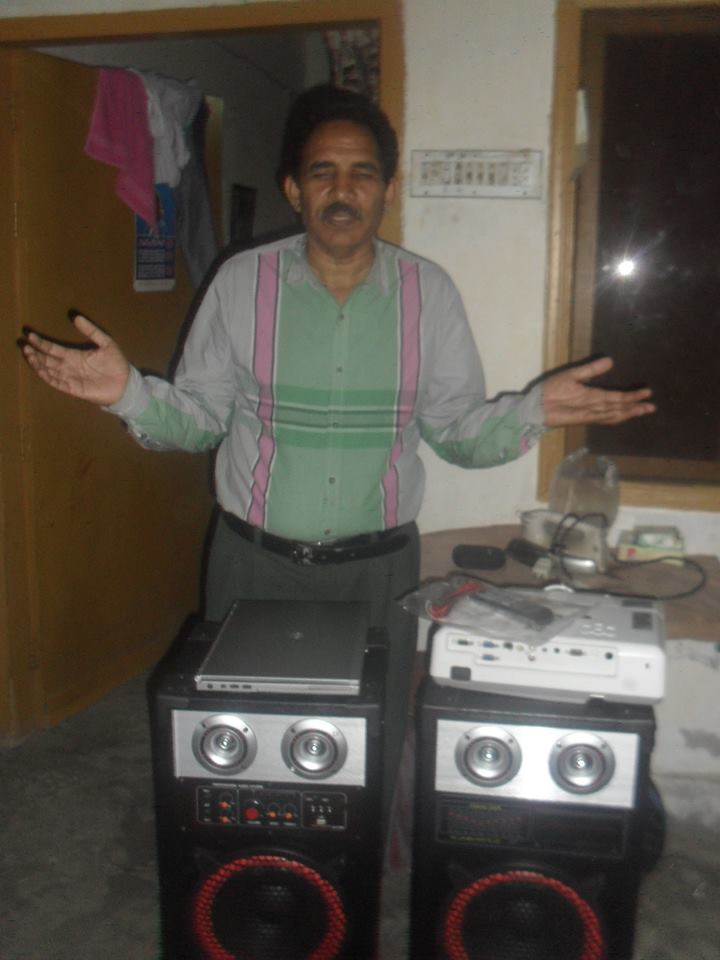 Influential Missions has provided money to purchase a projector, speakers and laptop.  Grace of God Church in Pakistan needed this for their ministry.  They do SKYPE ministry and show the Jesus film to people living in remote areas.
They were able to organise a youth conference where a speaker from Australia was able to share the Word of God to many young people.  It was a great way of connecting to the people from Pakistan without him having to go to there for ministry.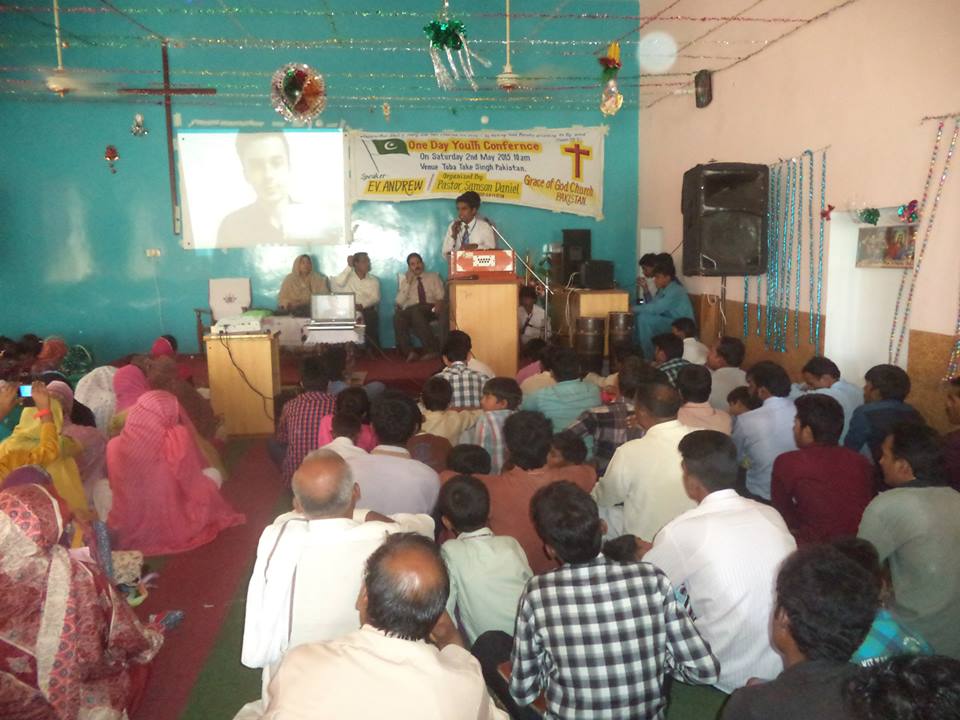 'Every eight seconds, somewhere in the world, another person indicates a decision to follow Christ after watching the "JESUS" film.
The Jesus Film is one of the greatest evangelistic tools of all time. Since 1979 more than 200 million men, women and children worldwide have indicated decisions to follow Jesus after viewing the film. In addition, through hundreds of partners an estimated 10+ million decisions have been made as the film "JESUS" is used extensively by the Body of Christ worldwide. No-one has ever taken it into the remote areas of Australia.
Based on the Gospel of Luke, the "JESUS" film has now been translated into more than 1,160 languages, with new languages being added every month. This allows God's Word to speak to people in more than 200 countries in languages they know and understand. By God's grace, it is yielding a spiritual harvest of unprecedented results.'
We pray for the same success in Pakistan.