Influential Missions has built a strong relationship with the leaders from Grace of God Church in Pakistan.
They are a Pentecostal Ministry organisation and does evangelism in Faisalabad City with extended ministry in Shorkot City and Toba Tek Singh, Pakistan.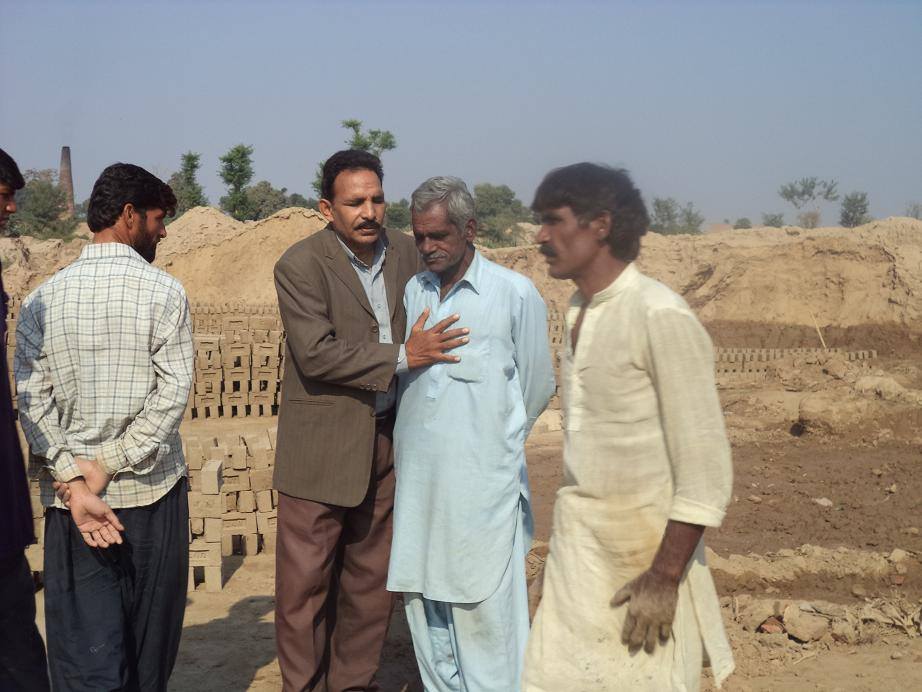 Under the leadership of Ps Samson Daniel, Grace of God Church have different areas of ministry:
Congregations in Shorkot City and Toba Tek Singh City.

Many home churches.

Women's Ministry.

Children's Churches in Faisalabad, Shorkot City and Toba Tek Singh.

Evangelism Meetings.

Healing Meetings.

Outreaches to the brick makers.

Baptism.

Free medical assistance.

Jesus Film Project

Community Care, bringing relief to the poor.

Distribution of gospel literature.
Faisalabad City: 
Ps Samson preaches in different places, doing evangelism and healing meetings.  His son, Evangelist Asher Zia and his wife Sadaf Asher are leading the Children's Ministry in Bilal Town, Faisalabad. His wife, Ester leads women's ministry.
Shorkot:
Senior Pastor Tariq Javeed is the pastor of the Shokot congregation and Parveen Iftikhar is leading the Children's Church.
Toba Tek Singh City:
Senior Pastor Thomas Daniel is the pastor of the Toba Tek Singh congregation and Robaiqa Thomas is leading the Children's Church.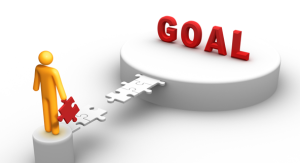 These are the areas Grace of God church is prayerfully and faithfully trusting God for: 
Partnership with a First World Country church

Church building in Toba Tek Singh

Vehicle for transportation of people and goods

Financial Support for the pastors

Care for the brickmakers

Education for the brickmakers' children

Care for the widows and orphans

Sewing School for women
Grace of God Church has limited resources and Influential Missions are working towards helping this church reach their goals.
We opened the doors of Lily of the Valley Home on the 5th of September 2015 and provide monthly food parcels to widows and their children.  We also pay for the children's education.
We opened a Sewing School on the 12th of June 2016.  We have an instructor who teach the students the skill of design and sewing and after completion of a four month course, the ladies take home a sewing machine to start their own business and earn money to provide for their family.
We bring relief to the immediate needs of Pakistani people. 
Philippians 4:6
Do not be anxious about anything, but in every situation, by prayer and petition, with thanksgiving, present your requests to God.