Medical Mission Outreach to Pakistan
6 – 27 January 2018
Healthcare Professionals!  
We need your expertise to bring medical relief to the poorest of the poor in the brick yards of Faisalabad, Pakistan. 
6 – 27 January 2018
Tax Deductible Donation –  AUD 3000
(AUD 1500 payable before 15 August 2017)
We take care of all of the logistics for your trip as well as the organisation of the clinics in each area. Your tax deductible donation for participation covers international transportation between Australia and Lahore, ground transportation between Lahore and Faisalabad, other transportation, accommodation, meals, permit requirements, airport taxes and other requirements necessary.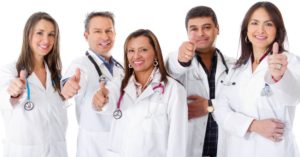 We encourage qualified healthcare professionals to join us on this trip to Faisalabad in the Punjab province of Pakistan. We will reach out to 10 brick yards and one rural village to provide free medical examinations and treatment to the poorest of the poor in Pakistan. We will also bring medical relief to the widows and orphans of the Lily of the Valley program.
We also encourage volunteers other than healthcare professionals to join our trip to assist our overseas medical team and to support a variety of trip-related activities.