Pastor Samson Daniel, Pakistan praying to thank God for this gift.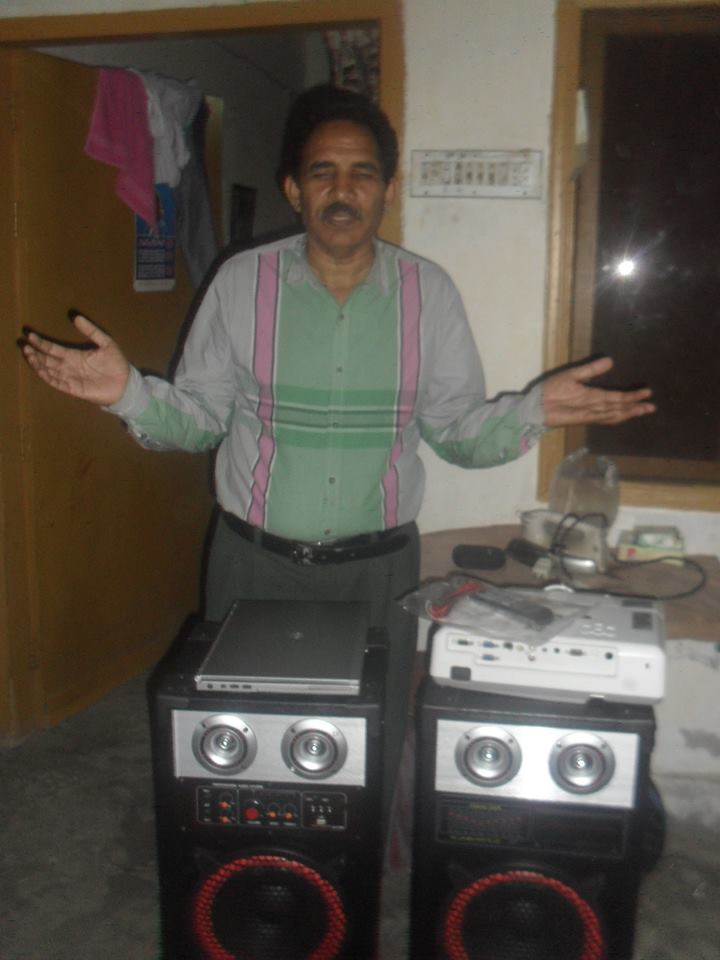 Influential Missions rely on the help of others to do ministry in Pakistan and in the outback of Australia.
We will do fundraising for specific projects and pray the others will be generous and help us reach these people who need intervention in many areas of their lives.
Sometimes people ask their family and friends not to buy them gifts for their birthdays, but rather give towards our ministry. We were able to provide in the needs of others with the money we received in this way.
You can read on other pages about current and past fundraisers.