Governing Board 
In order to be effective as a charity, we wanted to have the right group of people, with an appropriate mix of skills, knowledge and experience to be on the board of our organisation. These people should also have the same compassion for people in need and be committed in serving as a member of this team for a long period of time.
The goal in choosing the board members was to have a group of people who would be equipped to deliver a valuable contribution to the work Influential Missions was set out to do and who would be able to respond to challenges that may arise.
At first we only did ministry among the Aboriginal people from Outback Australia and South Australia. We now extended the ministry to people in Pakistan. The members that we currently have on the board are committed to the mission of this organisation.
Founder and Director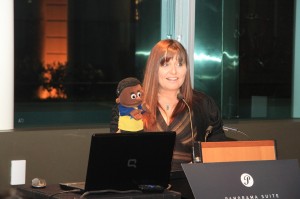 Ansie de Wet is the founder, director and project coordinator of Influential Missions & Outreach Programs Inc. She has a Graduate Diploma in Management and a Diploma in Christian Ministry. She is a team builder, networker and strategist. She has strong organisational characteristics and years of experience in finance and leadership. She is also a registered Chaplain for the Australian Christian Churches.
Board Members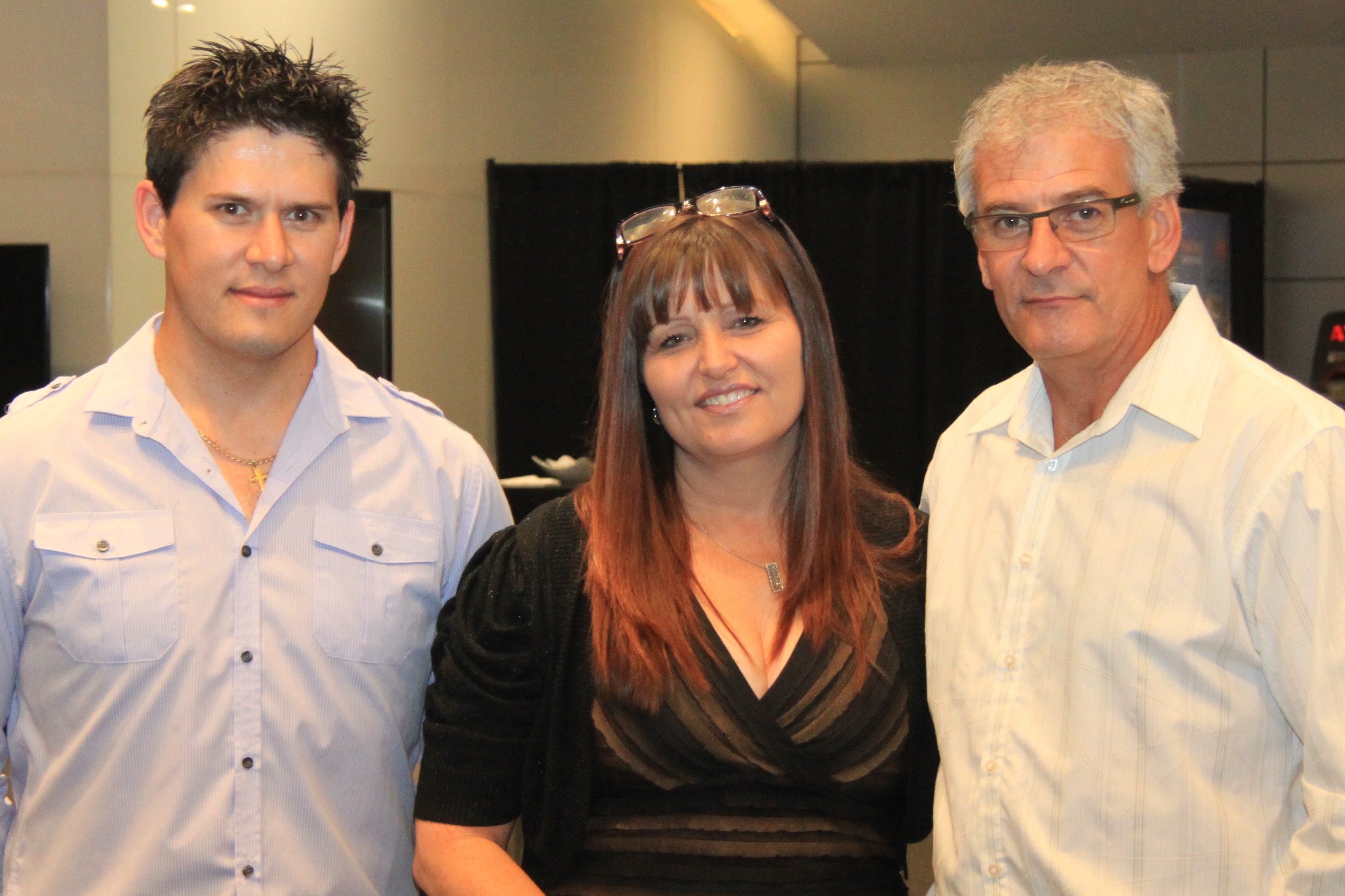 Ansie's husband, Theuns de Wet, is a manager for an Electrical and Instrumentation Company in Adelaide. He has a dual trade as an A Class Electrician and an Electronic Instrument Technician. He has countless skills and expertise. He has knowledge and experience in things like diesel engines, gas fitting, auto electronics, etc. He also completed studies in Management. It is important to have a hand-on tradesman on the team, going to the outback of Australia every year.
Her son, Martin de Wet has a Large Passenger Accreditation and HC Heavy Vehicle License. He also completed studies in Information Technology. He drives the bus to the outback every year. He is the technical guy who sees to the technical needs of the team. He is a valuable member of the team.
Board Members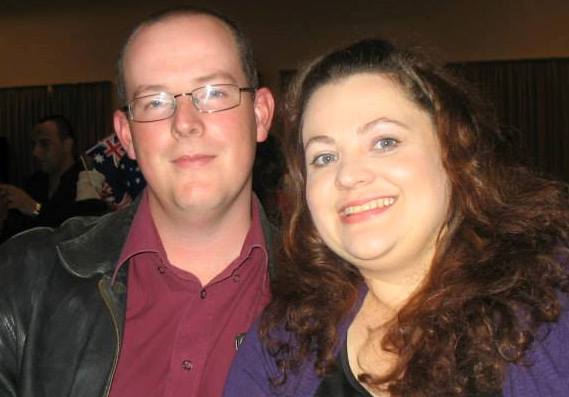 Andre Hattingh is a Pilot and Flight Instructor. He has a Certificate IV in Chaplaincy.   He is a great public speaker and has compassion for people in need.  Andre is an Influential Missions Chaplain and a valuable member to our team.
Melissa Hattingh is also a valuable board member of Influential Missions. She has a Certificate IV in Marketing. She has three years' experience, working as an internal auditor for a company in South Africa. She worked in public relations and was a personal assistant for eight years. She completed her Bachelor's Degree in Theology and her focus is on mission work. She also completed her Honor's Degree in Leadership with the focus on Fundraising, Not-for-Profits, Finance and Human Resource Management. Melissa is great with networking and has proved to be highly successful in raising funds for the organisation.
Secretary
Photo to be added soon.
Carole Hooker has joined the Influential Missions team as secretary since August 2017.  Carole has supported the work Influential Missions is doing in the outback and abroad. She has been to the outback with the mission team during April 2016 and has supported the work in Pakistan in many ways.
Carole has great secretarial, language and organisational skills.  She is go-getter and is passionate about making a difference in the lives of people in need. Quitting is never an option when Carole is pursuing something.  She makes things happen and it will not stop until she accomplished what she set out to do.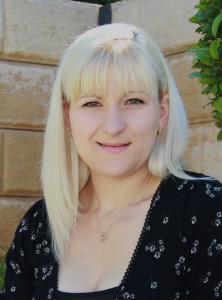 Jessika Thomas is the treasurer.  She has qualifications in Accounting and years of experience in Auditing and Accounting. She knows the MYOB system well and she shares our passion of reaching out to people in need. She is a valuable member of the team.
Advisory Board Members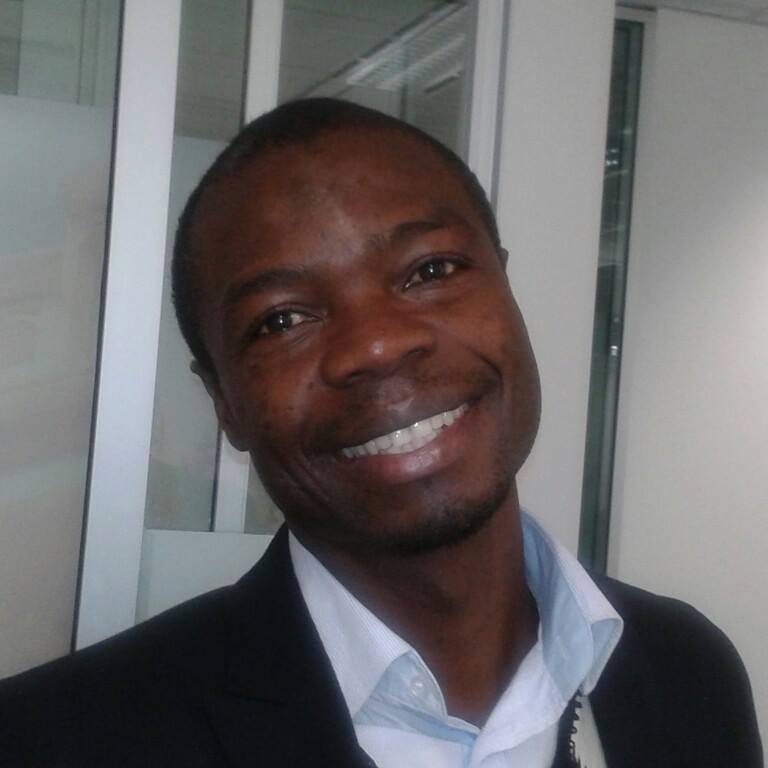 Kwamina Banson has a PhD in Business Management.   He has done his Honors Degree in Agriculture and his Master's Degree in Horticulture Economics. Through the work he has done in Africa, he gained experience in managing areas of major risk to an organisation. He is also a member of the governing board. His experience and knowledge is valuable to our organisation.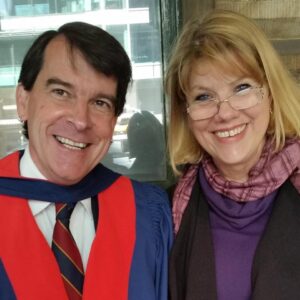 Calvin Wilkinson has given valuable support to Influential Missions over the past five years and is committed to our vision, namely, that we should become an increasingly relevant and influential channel of God's grace to disadvantaged communities in Australia and abroad. He has a PhD in philosophy and has also completed studies in Christian Ministry. In South Africa, the Middle East, India, and Australia both he and his wife Christine have gained substantial experience in communicating the life changing power of Jesus Christ to different cultural groupings.
Members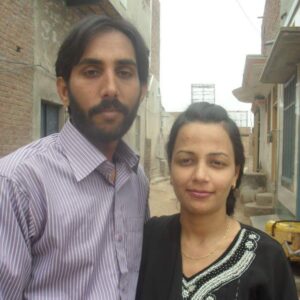 Evangelist Asher Zia and Sadaf Asher are working in Pakistan under Grace of God Church, with whom we have a partnership since  2014.  They are members of Influential Missions and work among the poor on our behalf.  They are both very dedicated to the ministry, giving their time to make a difference in the lives of others.
They have two children – Emma (6) and Hanson (4).  Both Asher and Sadaf are involved in  Evangelism, Children's Ministry and Prayer Meetings.
Employees
Razia is an employee of Influential Missions and works as the instructor of the Sewing School.  She is a mother of five and a dedicated teacher.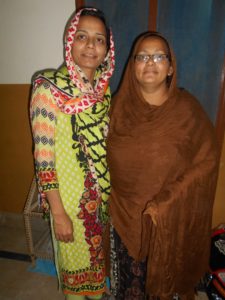 Isaiah 6:8
Then I heard the voice of the Lord saying, "Whom shall I send? And who will go for us?"
And I said, "Here am I. Send me!"